Accurate Manufacturing Co. welcomes most commercial machining projects and we're proud to have extensive experience in industries such as food, automotive and more. Our broad-ranging capabilities and equipment distinguish the work we do. We promise precision results and total customer satisfaction, no matter the scope or specs of your project.
We're adept at machining all types of materials, including aluminum, stainless steel, alloys and plastics. Our shop capabilities include both CNC and manual approaches, with the intent on producing precision products that meet and exceed your expectations.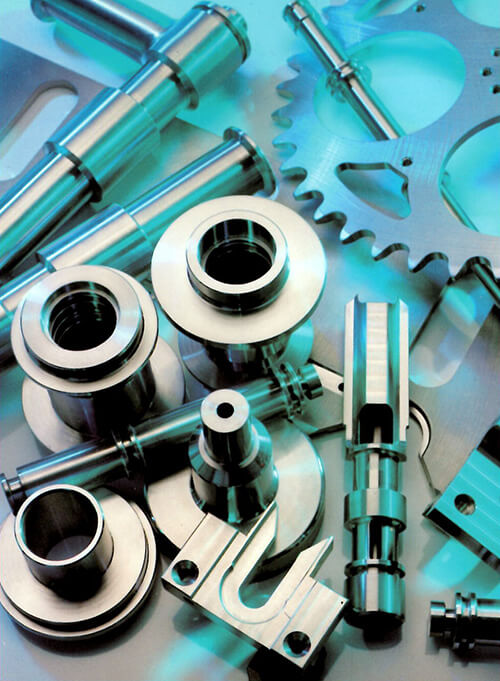 Milling:

We have milling capabilities that allow us to produce manual and CNC mill work in Columbus, OH of the highest caliber. Our high-speed milling is performed with precision and efficiency, producing the components you need quickly and to-spec. From boring to cutting and beyond, we're the local authority on milling.

Turning:

Our manual and CNC lathe work in Columbus, OH is unmatched. We can turn a broad range of alloys and produce components for complex systems with tight tolerances. Send us your CAD design files or project specs and we'll get your product mocked up for turning.

Welding & Polishing:

Our welds are strong and neat, characterized by their quality. If your project calls for it, we're happy to perform welding in-shop. We're able to offer polishing for all types of metals, regardless of form. From minor parts and pieces to major components and fabrications, count on us for polishing.
High-Caliber Machining
Contact Accurate Manufacturing Co. to begin consulting with our experts.
We look forward to learning more about the scope of work for your project and can provide information about our capabilities, as well as rates upon request.
Reach us today at 614-878-6510.